PG and Hostel booking startup PGO raised $2 million ( Rs 14.13 crore) in new investments from real estate veterans Sreeni Musani, Ektha groups and Narsi Reddy Posham, Smartron co-founder & founder of IRA Reality Pvt. Ltd.
In the latest round of investments, $1 million have already been sanctioned by the investors and an additional commitment of $1 million will be infused as things progress in the coming days from the same set of investors. With these investments, PGO now values at Rs 40 crore.
Previously, Tollywood producer Sai Korrapati, filmmaker SS Karthikeya, son of S.S Rajmouli and SillyMonks entertainment limited fueled PGO during phase 1 angel funding in July 2018.
A word from PGO's always energetic CEO
Question: What do you take out of the new investments?
Hari Krishna, Founder and CEO of PGO said: "The new investment reaffirms the investor's faith in our business model and the uniqueness of our product with super-niche differentiation."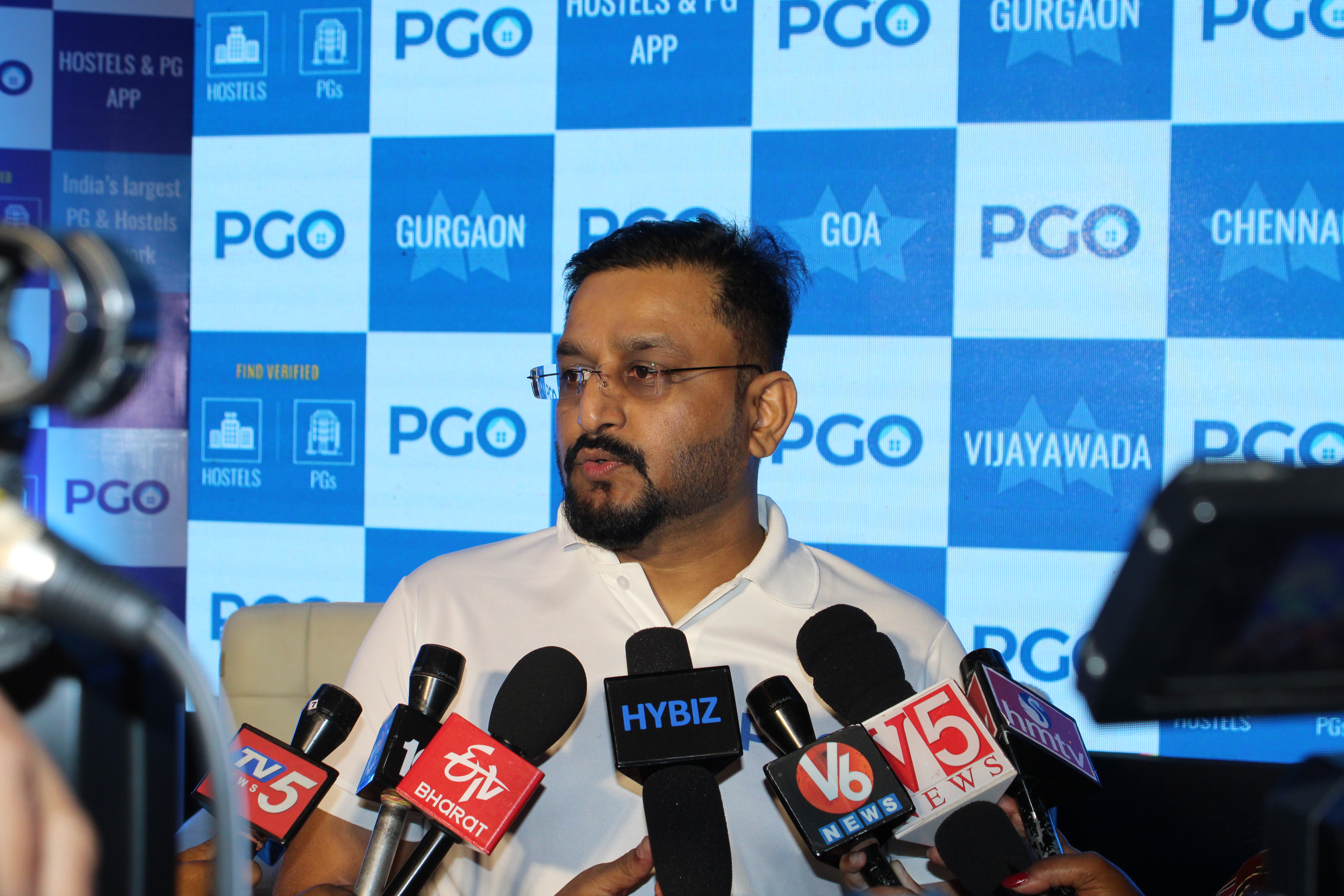 Question: How the new investments will be used?
He said,"This will help us consolidate our service offerings, focus on enriching our technology platform, widen property network and will push us into newer cities"
Since its inception, PGO has taken field operations in four major cities- Hyderabad, Bengaluru, Chennai and Pune and has created a presence in 186 other cities. Presently, it has over 6.33 lakh beds across over 13,072 verified properties with over 1.57 lakh users and has recorded 205,782 total stay days.
Further, Hari Krishna said that "The additional investments will help us meet our ambitious target of garnering 1.8 million online bookings by 2025"
Investor's Haul
Investors Sreeni Musani of Ektha and Narsi Reddy of IRA Reality sounded optimistic about the prospects of PGO and its profitability growth plan for the future. "As investors, above and beyond the business model, the innovation, and problem-solving technology solutions excites us before we invest in any company. PGO is perfect in that manner", Investors Sreeni and Narsi stated.
As per Hospitality industry reports, India's co-living market has a business potential of $93 billion with a demand of 46 million beds. India's Millennials have been showing interest in the emerging co-living segment. But there exists a vast gap between supply and demand largely due to traditional hostel & PG services serving around 10-15 million beds, valued at 10 billion dollars. Thus far, no major technology start-up is solely based on supporting traditional PG & hostels market and also the emerging co-living markets in India. Consequently, tech-driven PGO is trying to break into this highly un-regulated sector.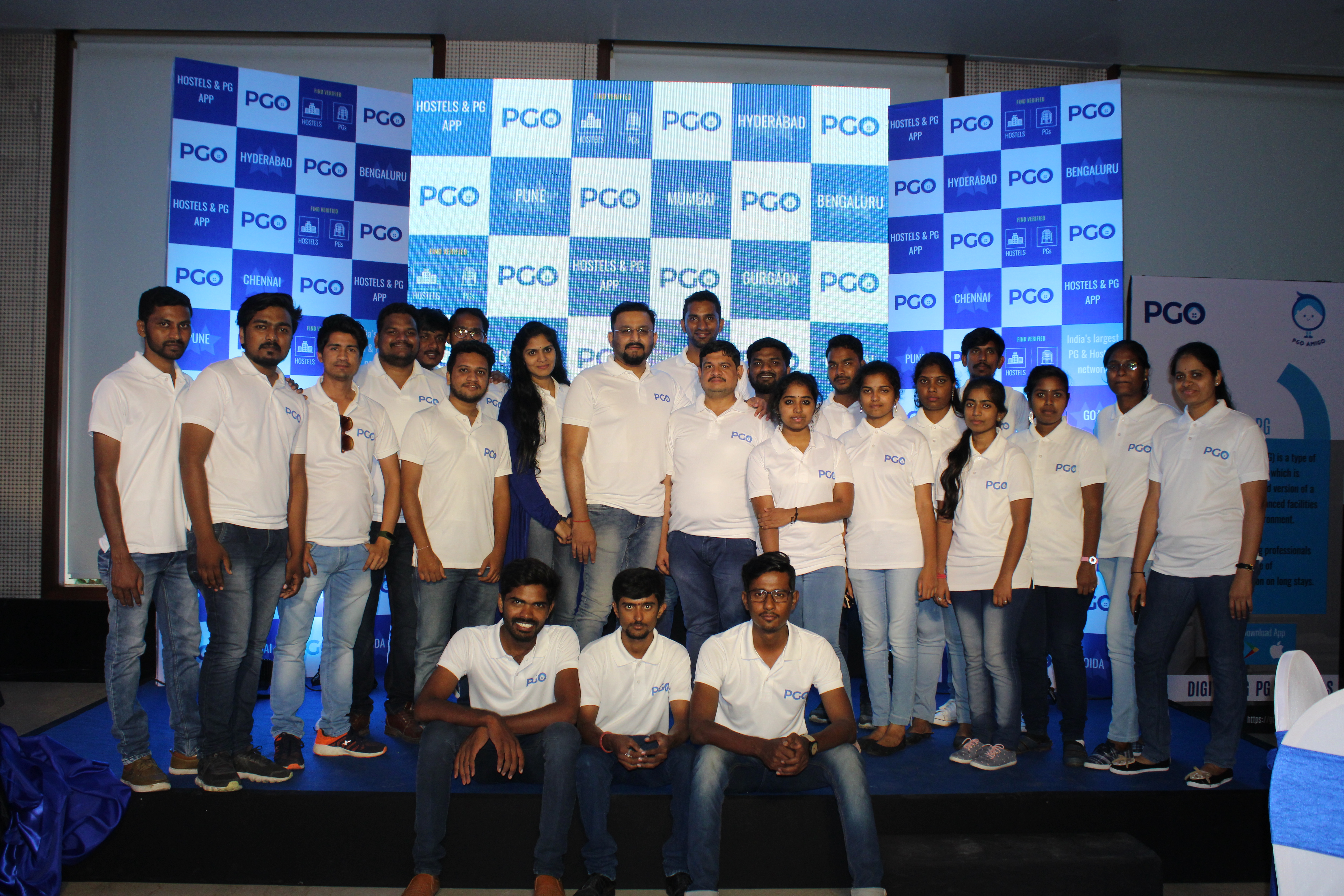 PGO TEAM