India, the land of mystics have been drawing the world's attention way before Macedonian's Alexender the great made his futile attempt to conquer the country. Rivers, mountains, hills, unending species of flora and fauna, fertile land, we have it all.
Present-Day India has been partitioned into 29 magical states and each state has its style, flavour and perks. As per a survey on the Worldwide Cost of Living by the Economist Intelligence Unit (EIU), three Indian cities are among the cheapest places in the world to live. Here is a guide to know about the top 5 budget-friendly urban cities in India to live, work and enjoy life.
Bengaluru: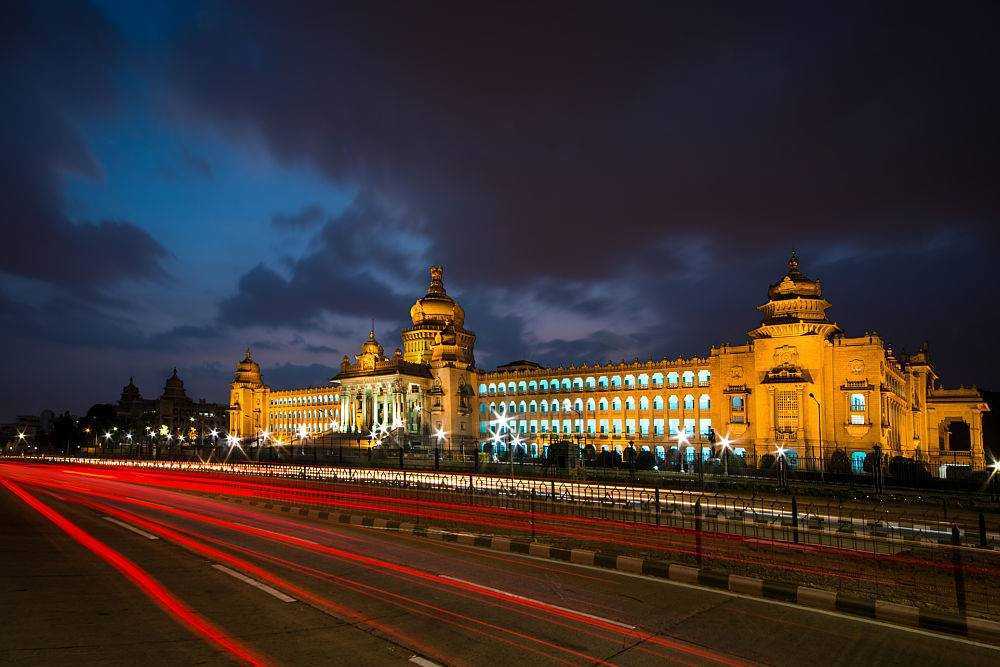 "Namma Bengaluru"
India's technology capital also known as Silicon Valley of India, Bengaluru is the prime hub of white-collar professionals and dreamy entrepreneurs of the country. The place is bustling with cosmopolitan culture, traffic, and a super nightlife
Accommodation:- PG Hostel rooms with mess facilities start from Rs. 5500 depending on the location. Single sharing rooms and flats are available at higher rates: 10k-20k
Food:- Local food is great, Idly, dosa & pesarattu will cover up for breakfast under Rs 30. Numerous restaurants with a variety of food items can tame any sort of taste carving
Weather: Bangalore carries very pleasant weather round the year
Best Thing: Nightlife, the city has the most number of pubs in the country.
Hyderabad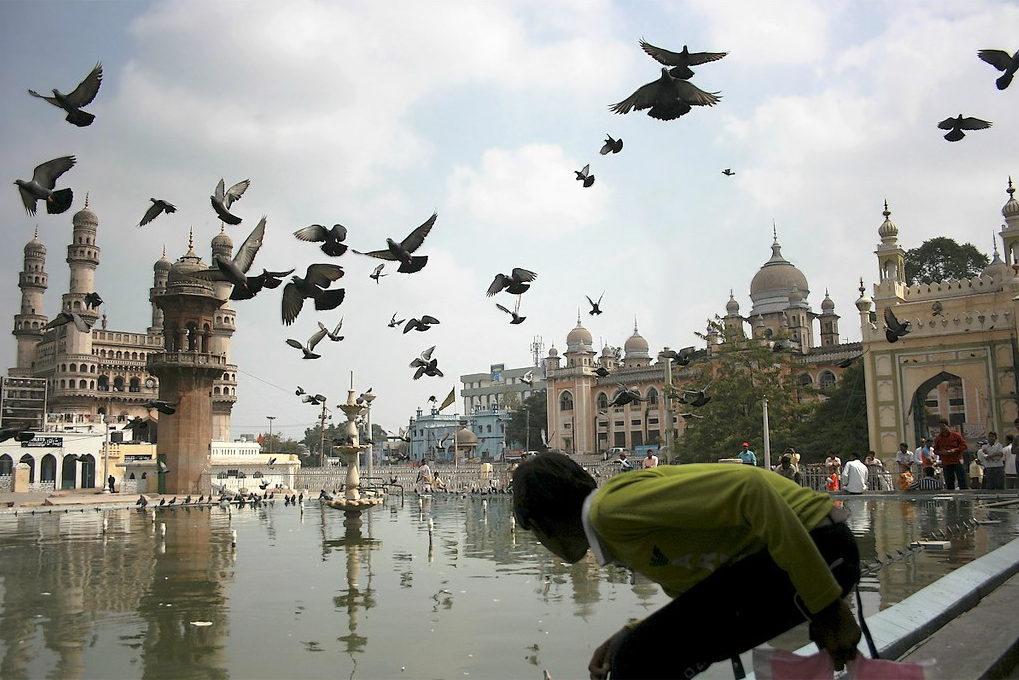 "Kirak Hyderabad"
Known as the "City of Nizams", Hyderabad is a fascinating city which carries a badass living attitude, booming IT sector and biryani. It is considered one of the safest cities in the country. Many big government institutions like DRDO, BHEL, Indian Air Force Academy and other research centres have made their base over here.
Accommodation:- PG Hostel rooms start from Rs. 4500 with double, quadruple share.
Food:- Non-veg food is the best; cuisines from Arab countries can blow your taste buds.
Weather: With a tropical climate, Hyderabad has a mild temperature but things get soaring in the summer with a burst of abundant sunshine; average temperature range from a low of 15°C (59°F) to a high of 38°C
Best Thing: Biryani, 120 Rs single plate, and you can fill your belly till eternity.
Mumbai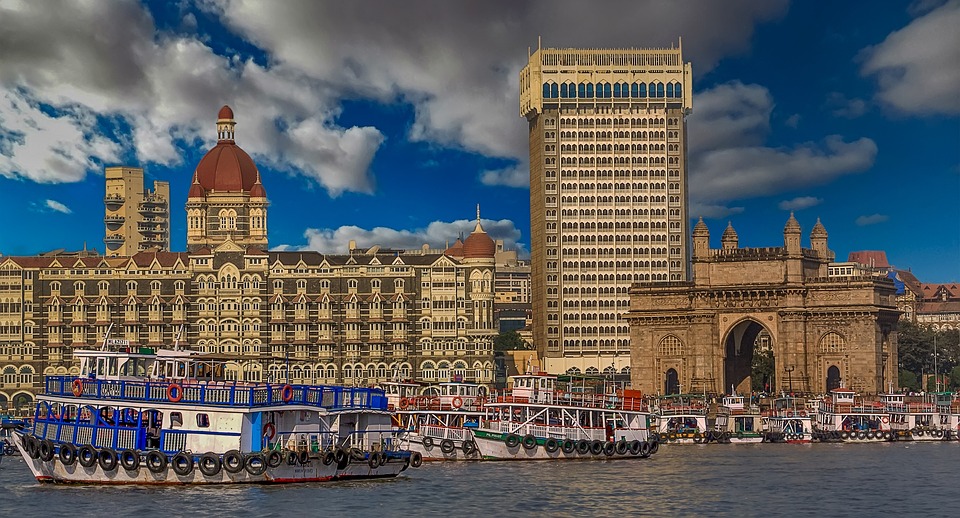 " Aamchi Mumbai"
The financial capital of India, Mumbai is the largest city in the country brimming with life, diverse metropolis culture, and pulsating entrepreneurial spirit. It is known as the city of dreams because of its numerous employment opportunities from Bollywood to Dalal Street.
Accommodation:- PG Hostel rooms start as cheap as 3000 to 30000; For 5k- 8k, moderately good living places can be found.
Food:- From Vada pau to chicken biryani, Mumbai street food is world-famous. Of course, sophisticated dishes, the city luxury restaurants.
Weather: Resting on a coastline, Climate is humid pretty much round the year. Normal life is tough in the rainy seasons when the city is flooded for 2-3 months straight.
Best Thing: Bollywood stars
Chennai




Home to the largest urban beach in India and one of the longest beach in Asia, Chennai is the cultural centre of South India. The city overwhelming with modern amenities, educational institutes and cheap medical facilities. Of course, Thailavar a.k.a Superstar Rajnikanth rules the city.
Accommodation:- PG Hostel rooms can cost around 5000 to 8000, in relatively good areas.
Food:- Idly, Dosa is the lifeline of the city. Seafood is the delicacy.
Weather: Lying on the Thermal Equator zone, the city has mainly two seasons- summer and monsoon.
Best Thing: Beaches
Delhi


"Dil walo ki Delhi"
India's capital city and the second most populated city in the country, life in Delhi is a roller coaster life, from super posh luxury places to congested middle-class mohallas. The city is a hub for political drama, educational institutes, and many historic places. Delhi metro is one of the efficient metro services in the world.
Accommodation:- PG Hostel rooms start from 3500 to 10000; being an educational centre, rooms can found easily
Food:- From Papri Chaat, Dahi Bhalla, Jalebi to kababs, the city brims with a delicious food item in every corner
Weather: Survival of the fittest, the temperatures reach over 40°C in summer and can dip to near-zero in December and January
Best Thing: The parliament