Money-Saving Tips for Hostellers and IT Professionals, in these modern fast-moving times, we often forget to keep a tab on the amount of money we make, savings we



hold, and the indiscriminate spending that we do! Most of us go broke a week before month's end and some even borrow some cash to keep things up and running. This problem is predominant among hostellers and IT professionals because of their busy life and a laid-back lifestyle. So, how to get around this problem? Invest in Mutual Funds? Get another job?
NO. A simple investment of thoughts in our daily habits and following tried & tested money management mantras can bring in a lot of positive change in the way we make use of our income.
Here are a few of the modern methods/rules to save your pockets.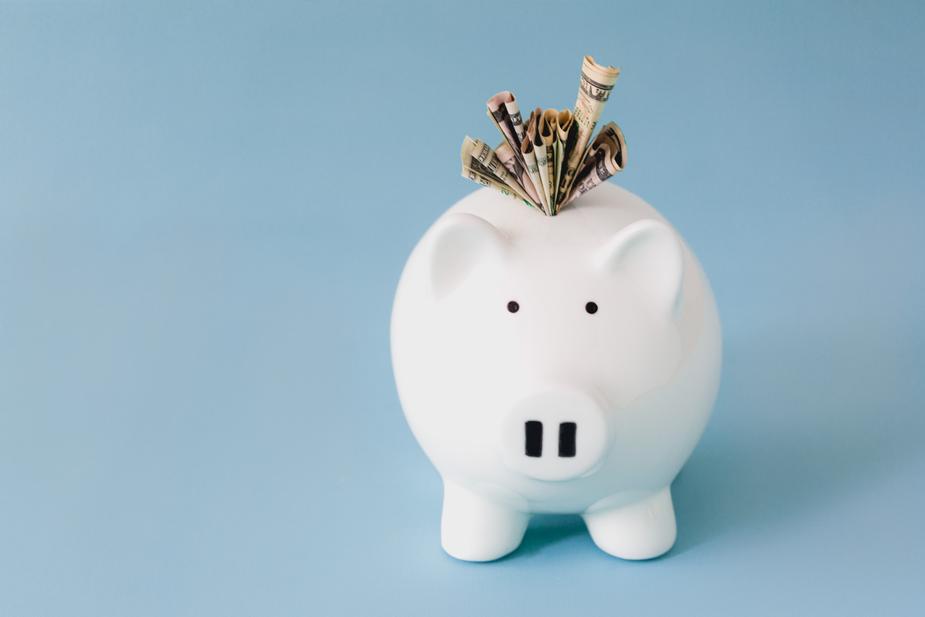 1) Your Financial Friend: Budget-Tracking App The foremost thing you should do is to set a goal for your monthly income. Estimate your spending - food, entertainment, travelling, bills, etc. Some people like to do all this on paper and some on mobile apps. Find out what works for you and STICK TO THE PLAN!
2) 50/30/20 Rule Can Save Your Life
To keep your money growing, you need to find ways to protect it! Budgeting is your way forward. The 50-30-20 rule puts 50% of your income towards essential basic expenses-housing and bills. 30% goes to your wants like dining, entertainment etc. Finally, twenty per cent of your income gets hoarded for your financial goals.
To put this simply in Indian terms, focus on Roti Kapada Aur Makaan
3) Timely Account Check-Up
You don't have all the money in the world, your bank balance can dry up anytime, do account check-ups from now and then. On weekends, after a big-spending, etc choose your time. Thanks to electronic banking, we know where all the money went but we need to track all that. And don't forget to note down your offline spending. Keep all your payment slips and bills for some time. This will help you find out all the unnecessary cash-leaks like- buying a 500 INR Soap!
4) Say No-No to FOMO
This rule deals with our psychological view of life which makes us spend more even if it's not required or is fruitful in the long run. The modern man/woman is consistently bitten by the mental bug "fear of missing out" or FOMO, with people sharing their lives on social media, we get anxious that we won't be able to do things in future and often end up spending more without keeping checks and balances in place. We need to gather the courage to say 'NO" to a few things which call for emptying our pockets.


5) Do-It-Yourself
Book online food, call the room service, call the repair guy, buy decorative items, get pedicures etc, these things can actually be done by ourselves if we conduct ourselves properly and GOOGLE properly. There are thousands of YouTube channels which teach survival hacks. DIY your way to save some money and create some memories for yourself. Doing things on your own helps you improve, thinking, patience and independence.
On top of these rules, you should switch to services and products which take care of your financials. With PGO, you can save up to 10% on your monthly housing payments and also save time and effort in finding the best hostels & PGs in India. All the best with your world tour!