PGO has crossed the 100000+ app download mark and the demand for the service is shooting up at a tremendous pace. With an overall user feedback rating of 4.4, PGO user base is ticking at 120000 and still growing.
Happy to serve so many satisfied users, a big thanks for choosing PGO as your Hostel and PG Finding Partner. Let's take a look at the numbers, agendas, and our story moving forward in becoming India's Largest Hostel & PG Network.
Mission
PGO aims to provide pocket-friendly stay options to students and young professionals all over India.
Features
PGO provide budget-oriented Hostels for students and professionals with sociable accommodation where guests can rent a bed, have shared rooms
Few hostels may offer short-stay accommodation as well.
The PGO make things easy, with three simple the user can book their favourite living spot. The app lets you search hostels/ PGs and all kind of accommodations in the place of your choice. It details out everything about the property of choice from- Bed sharing, rent, mess food items, etc. The user can contact the owner of the property and even schedule a visit to the place to assure.

Paying Guest (PG) accommodation is a type of accommodation, which is a slightly improved version of a hostel with enhanced facilities. Mostly working professionals prefer this type of accommodation for long stay.
Accommodation with sharing opportunity & varieties of amenities such as wifi, food, furnished furniture, doctors on call, proximity to malls, restaurants, movie halls etc.

Our guests can book online, speak to host, opt for pay at the property and they can choose daily or monthly, hostel or hotel
Stats
12,750 621,690 184 127,847 150,530
Properties Beds Cities Users Total Stay Days
Job Offers
Our PGO App is evolving with every query and need of PGO users. We have launched a new feature of " Job finding Portal" inbuilt the PGO app where the user can see the new job listed and can apply directly. PGO is tying up with many companies which are looking for new intakes. As a result, PGO is providing a platform for networking to its users.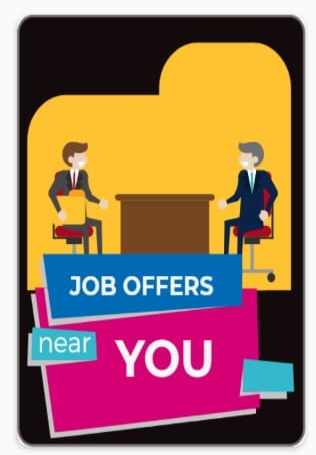 Hunger Helpline
PGO PGs offer mess facilities with variy of food corses to choose from "Ghee-Maarke North India" food to "Simple Saada South India" breakfast. However, we understand the need for some pizzas, burgers, chicken tikkas to paneer koftas etc. So we are working on rolling out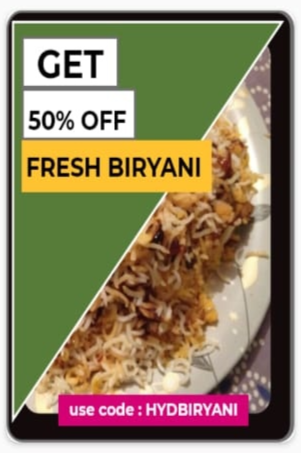 Fix You
Hostel/PG water pipeline got broke? fan is not working? Does the furniture need to be changed? Does wifi have some issues? All these problems are annoying like hell, they need immediate treatment otherwise the whole hostel/PG peaceful environment gets into a deep depressive mood. PGO understands this better than anyone, So we creating another network of blue-collar workers who will respond to rescue property owners in no time.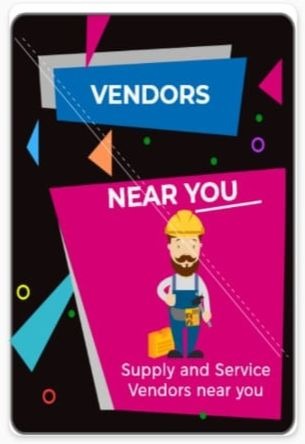 Offers
PGO knows its users, we know makes you keep using our service.
User gets a joining bonus of INR 400.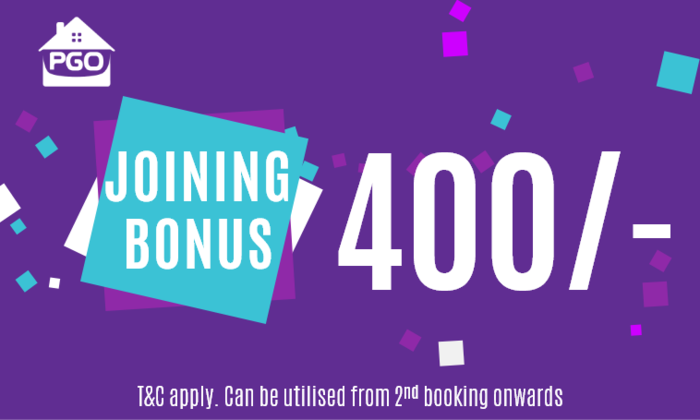 The user gets 50% of the booking value up to INR 4000 on successful payment of first Paid booking in PGO App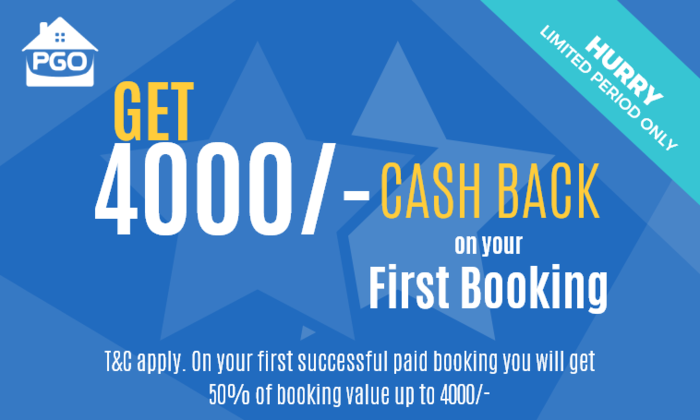 The user gets INR 100 on every successful referral. i.e- your reference registers in PGO App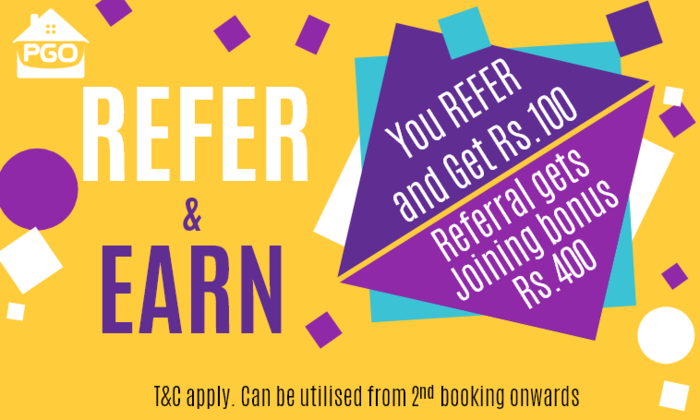 From their second paid booking, Users can redeem the earned reward points to an extent of 10% of the booking.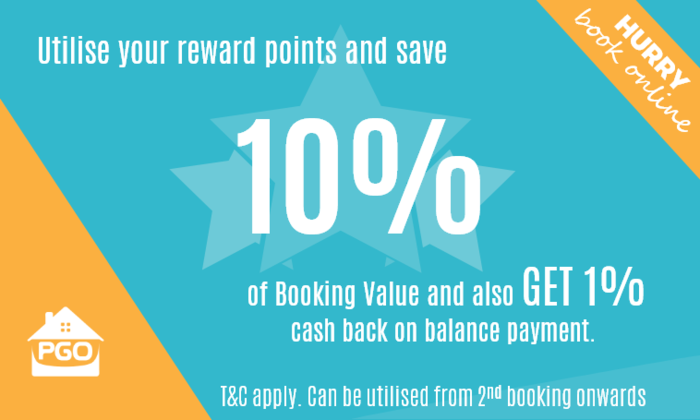 Still not part of the PGO family? Why waiting? Catch the flight when you can, become a host, make your hostel/PG stays hassle-free- download our mobile app

Take a look at our big short Investors
Home Away. Go PGO Way.